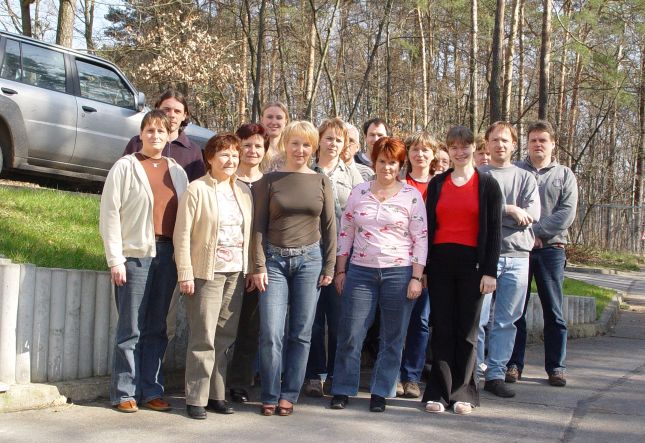 The engineering office GeoCad Consulting Engineers GmbH works in the areas of photogrammetry, engineering surveying and mapping and mine-surveying.

Our photogrammetric performances stretch from picture flight planning , scanning, triangulation, 3D vector evaluation, to the integration of surveying into the GIS data banking. Another main focus is the construction of digital map works, the surveying of high exact DGM as well as the generalisation of maps and the full services of GIS projects. In order to grant our customs` claims we introduced a quality management system in the year 2004.

When we started in the year 1990 we were three people, now we are 19 employees among us eight engineers of the areas measurement, photogrammetry, mine-surveying and registration systems. The enduring experience of our surveying technicians, CAD processors and mapping specialists as well as the employment of modern technology guaranty a very precise and quick fulfilment of each task. In addition we have been very successful in the professional training of young people for a long time. Regularly we qualify them to surveying technicians.